Investments in a food franchise often range from thousands of dollars for vending machines or other small ventures, to hundreds of thousands of dollars or more for full-service restaurants.
Food Franchises
Though food franchising is mostly associated with fast food, this industry also includes pizza, coffee, smoothies, ice cream, baked goods and more.
Five facts about the food franchise industry
Franchises in the food industry are divided into 3 areas: full-service restaurants, fast food restaurants, and retail food.
According to most experts in economics, these 3 segments make up approximately 37% of the total franchise businesses in the United States and about 65% of direct franchise employment jobs.
Convenience stores are quickly becoming a big force in food service as well.
The National Restaurant Association assumes 1.6 million new jobs in restaurants to be formed by the year 2027.
Stats show that Subway is the major food franchise in the world in terms of units with 43,814 restaurants as of September 13, 2017.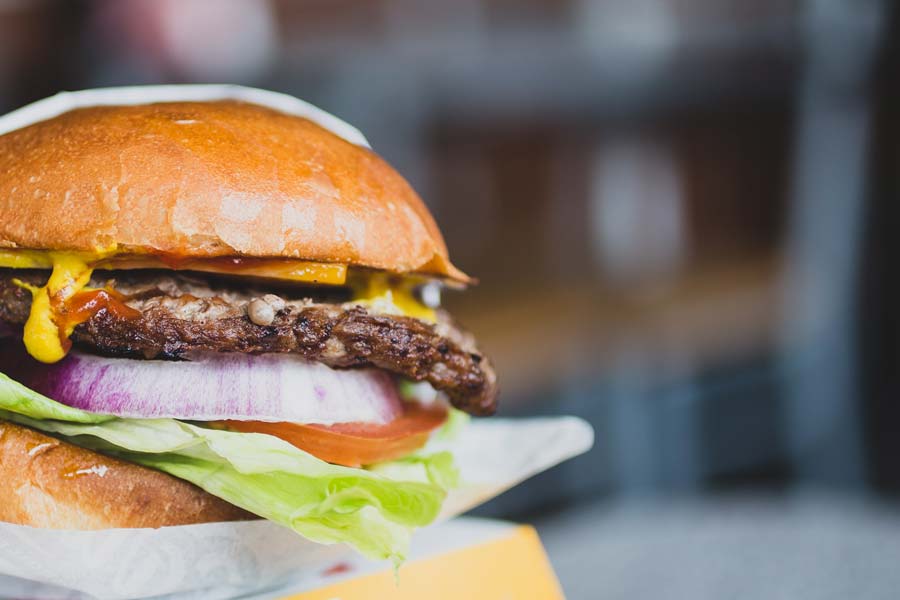 Reasons
There is a reason that best food franchises account for over 36% of the establishments and 48% of the annual financial output of the United States franchise industry – people must eat. Adding to the vastness of the industry, there are many types of food people can eat. Below is an overview of some of the major food franchise segments. Something to notice is a franchised crossover between the given segments. There are also several sub-categories within the major categories.
These franchises emphasis on products such as bread, bagels, muffins, donuts, pastries, and other sweet goods. Some in this area feature other items such as sandwiches, and soups
The coffee franchise industry is competitive and well-developed. And there is no wonder why. Coffee is 2nd only to water in popularity of beverages in the United States and consumption continues to increase.
With the estimate of 25% of all United States franchise establishments, fast food is the most common segment of franchising. Food that is produced in fast food restaurants, also referred to as quick-service restaurants or QSRs is fixated on fast consumption. Fast food meals are commonly delivered or taken out. However, some fast food franchises have limited on-site seating.