Vanilla Group and Management are announcing the opening of their first Mediterranean restaurant. This restaurant's name is Vanille. They are preparing to open the restaurant with its75-seats with a private chef's table and gourmet bakery pastry display section. They are also happy to announce that the Culinary Team to be led by Chef Adam Schihab and his team is gearing up to open in this last quarter of 2019.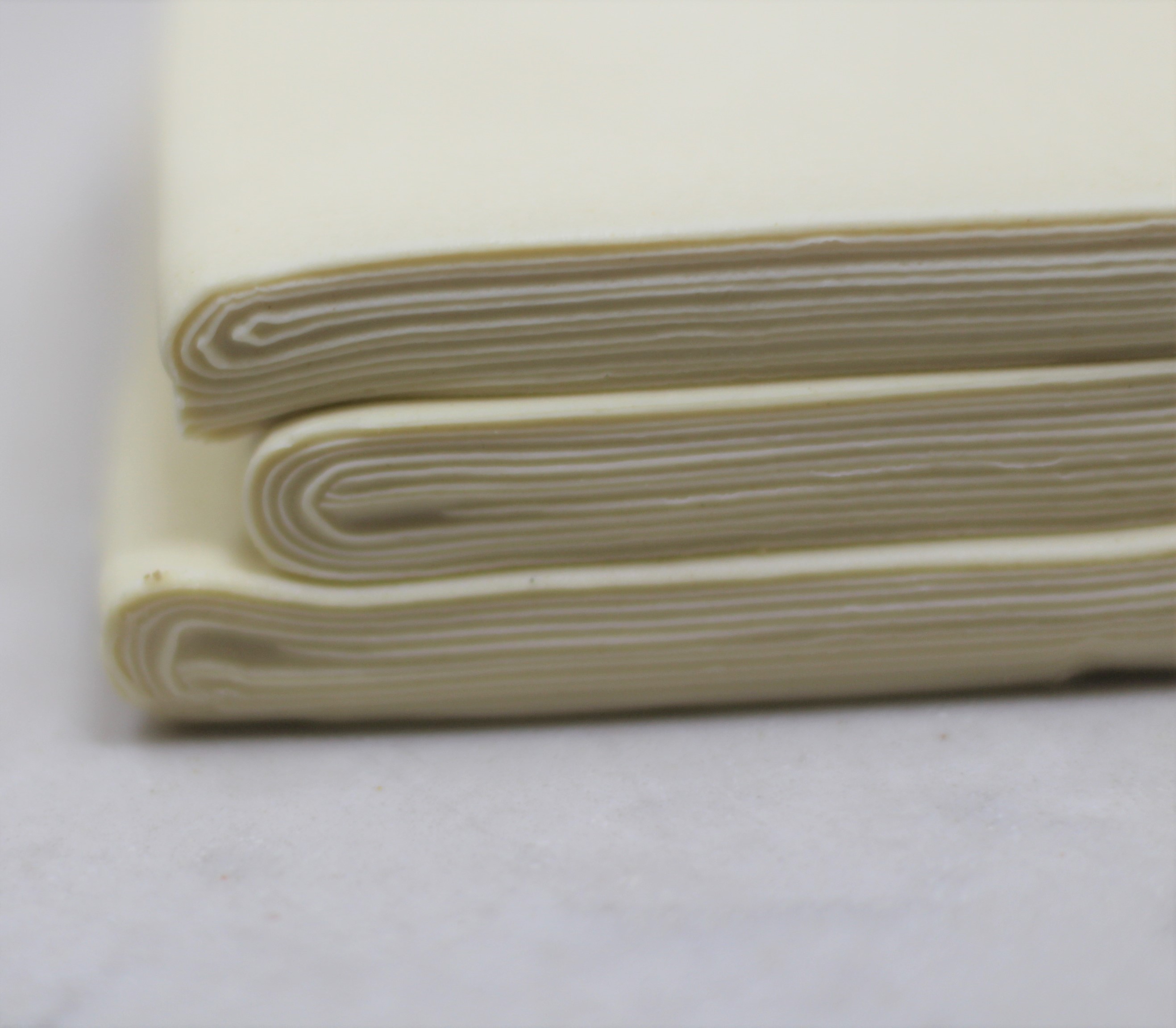 Prior to Saudi Arabia
After running kitchens for many years prior to moving to Saudi Arabia, Chef Schihab then became the Working Group executive pastry chef for Waterfront hotels. Soon he was running the Waterfront Foods catering business as Assistant Vice President – catering to so many coffee shops after having worked with them.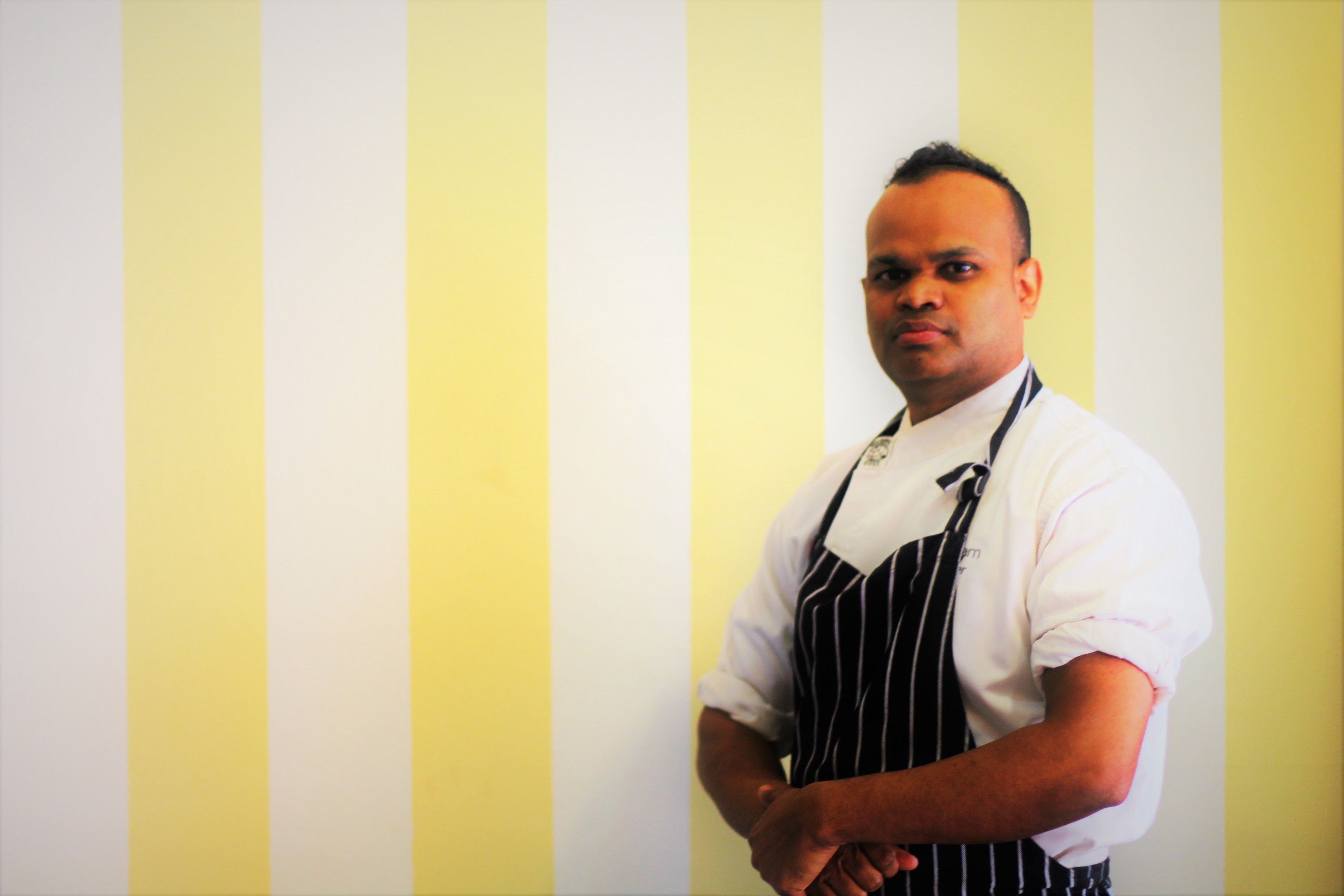 Chef Adam Schihab Instagram
Chef Adam Schihab became the professional chef of Instagram allowing him to share ideas for the best found around the world. On social media, the Chef is an influencer of food. Adam Schihab introduces culinary dishes as well as the work of other chefs. Schihab makes many various kinds of croissants such as the Croissant aux amandes or "Almond Croissant". Another croissant is the Zaarta croissant which is one of the many that have become famous among various clients in Eastern Saudi Arabia.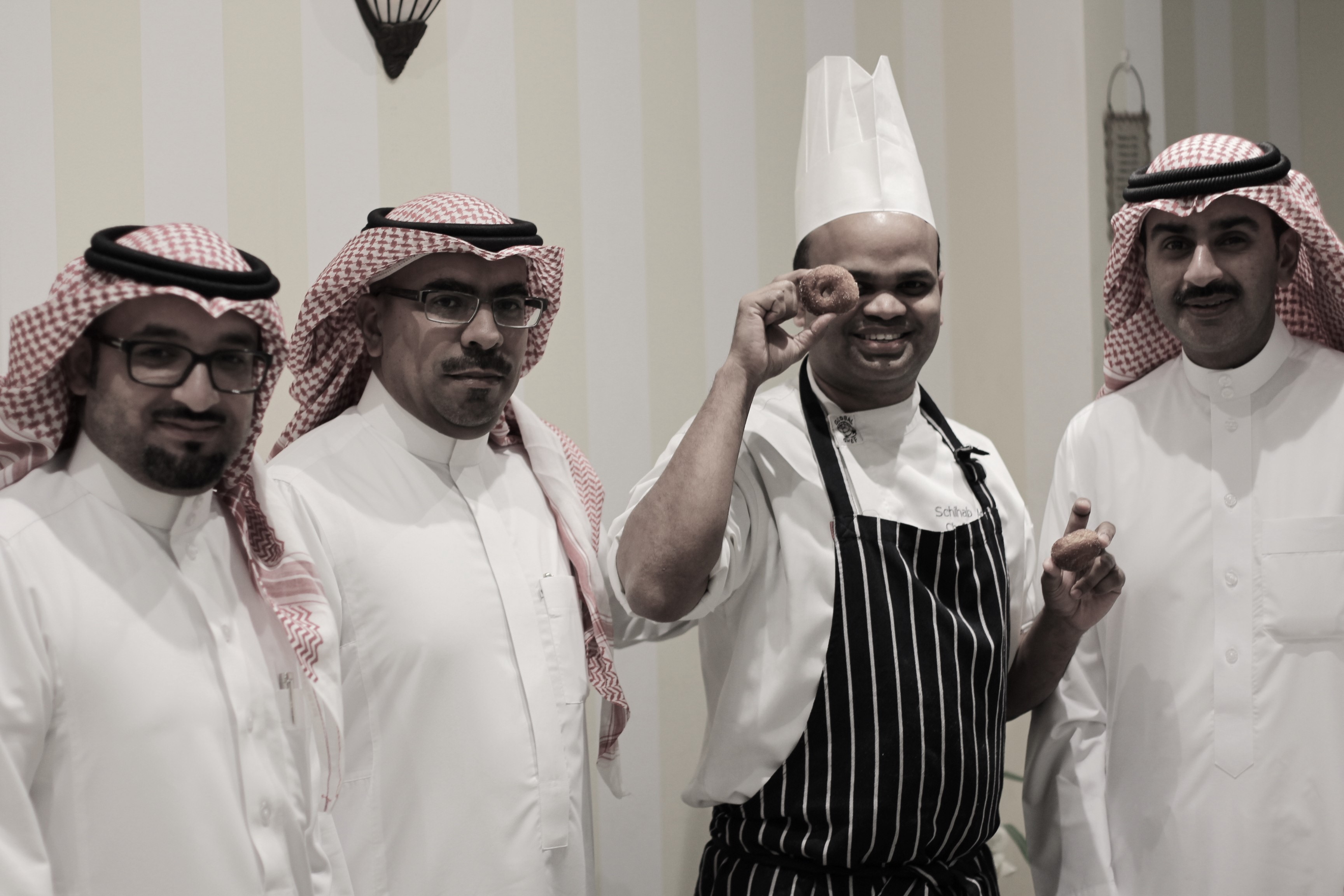 To anyone who is a connoisseur of fine French pastry if you have not heard of Adam Schihab, no is the time to put him on your radar. Currently, his presence in social media has garnered him over 940,000 followers on Instagram with his remarkable works.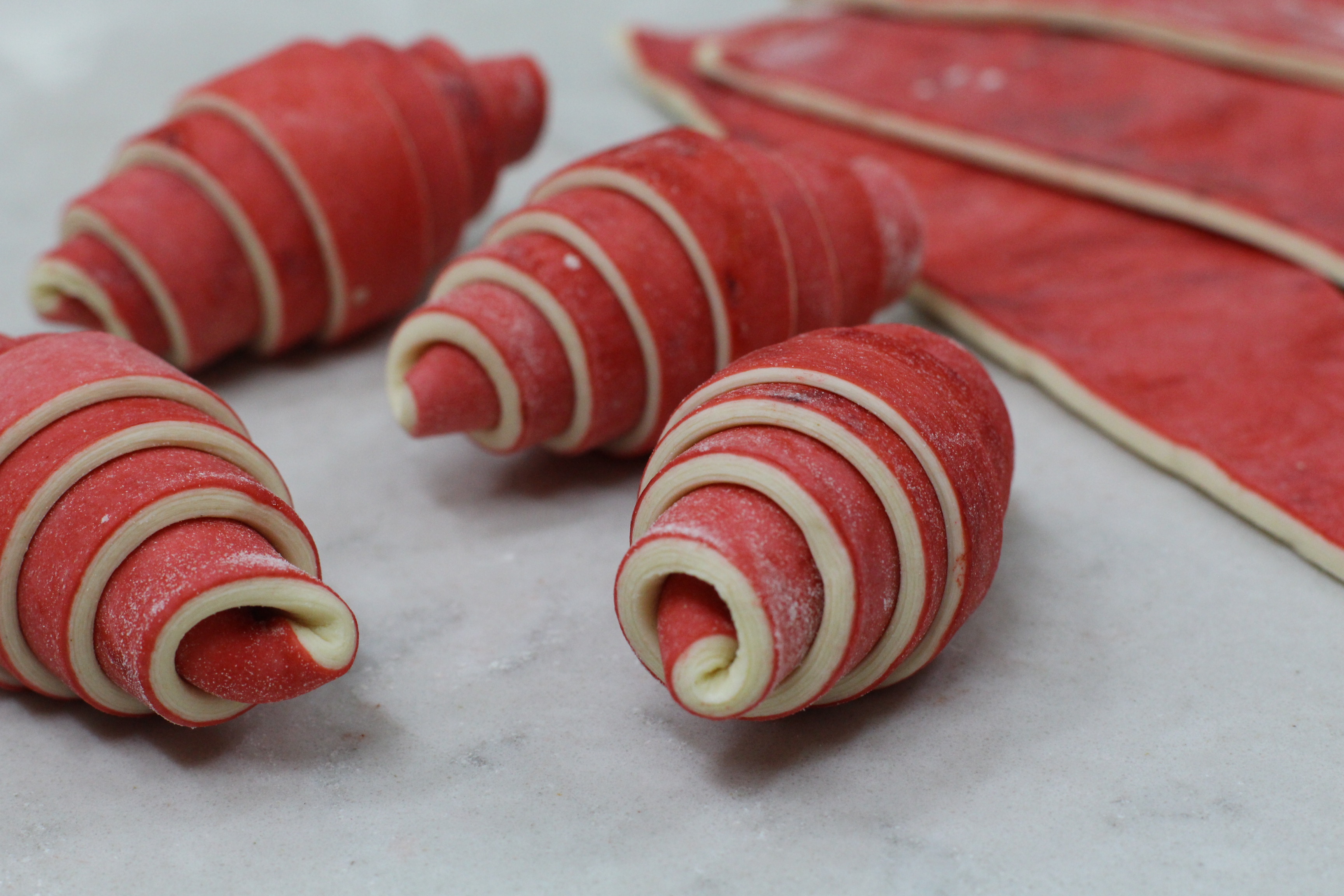 Formal training
Chef Schihab received his formal culinary training at prestigious schools, including Ecole Nationala Superieure de Patisserie, Ecole Le Notre, the Academy of Pastry Arts, as well as HTC, that is the French culinary school both in France and Asia.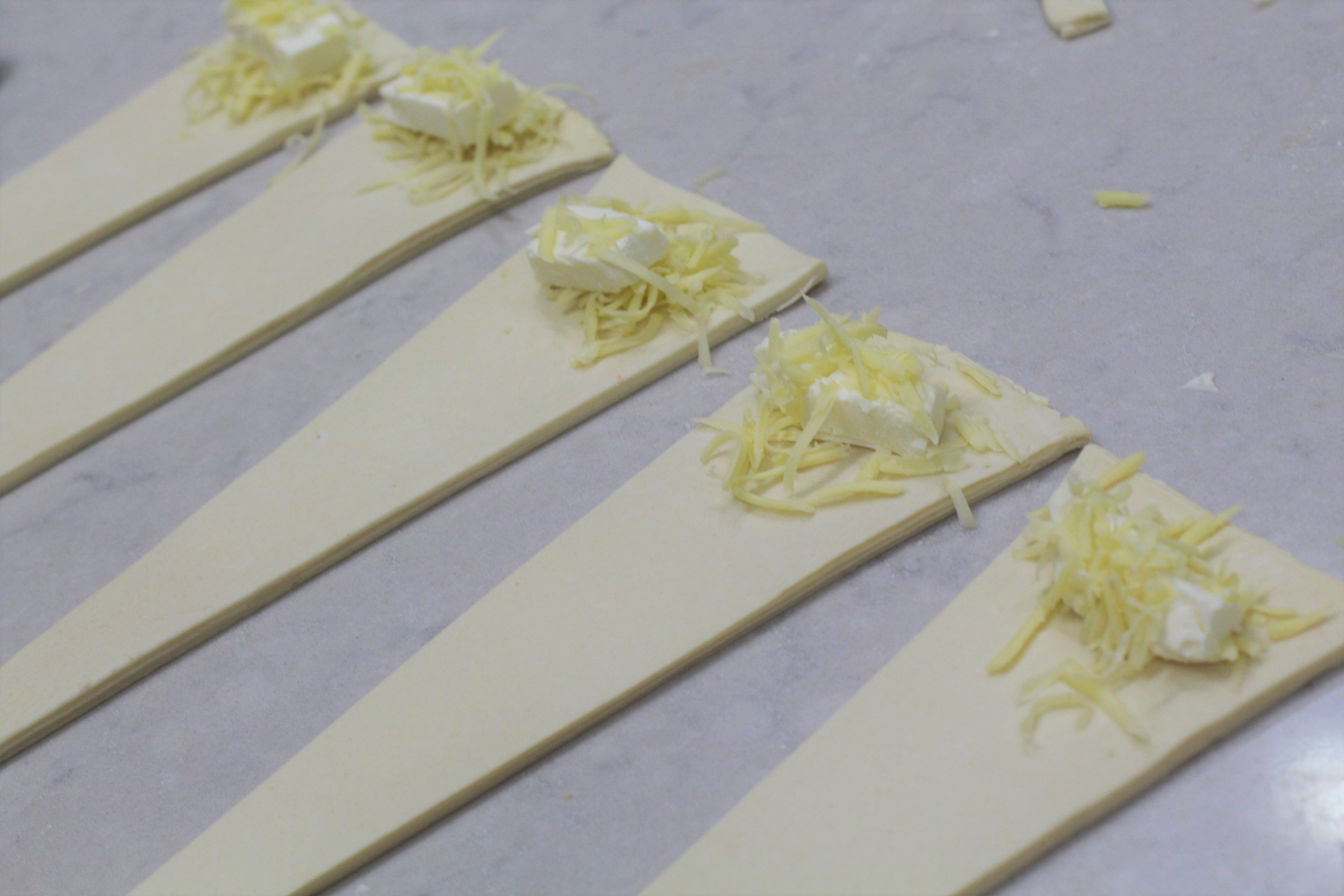 Work experiences
His work experiences include renowned and famous places such as the Waldorf Astoria, Four Seasons, Conrad Hilton, Ritz-Carlton, Dusit Thani, and Relais and Chateaux in France.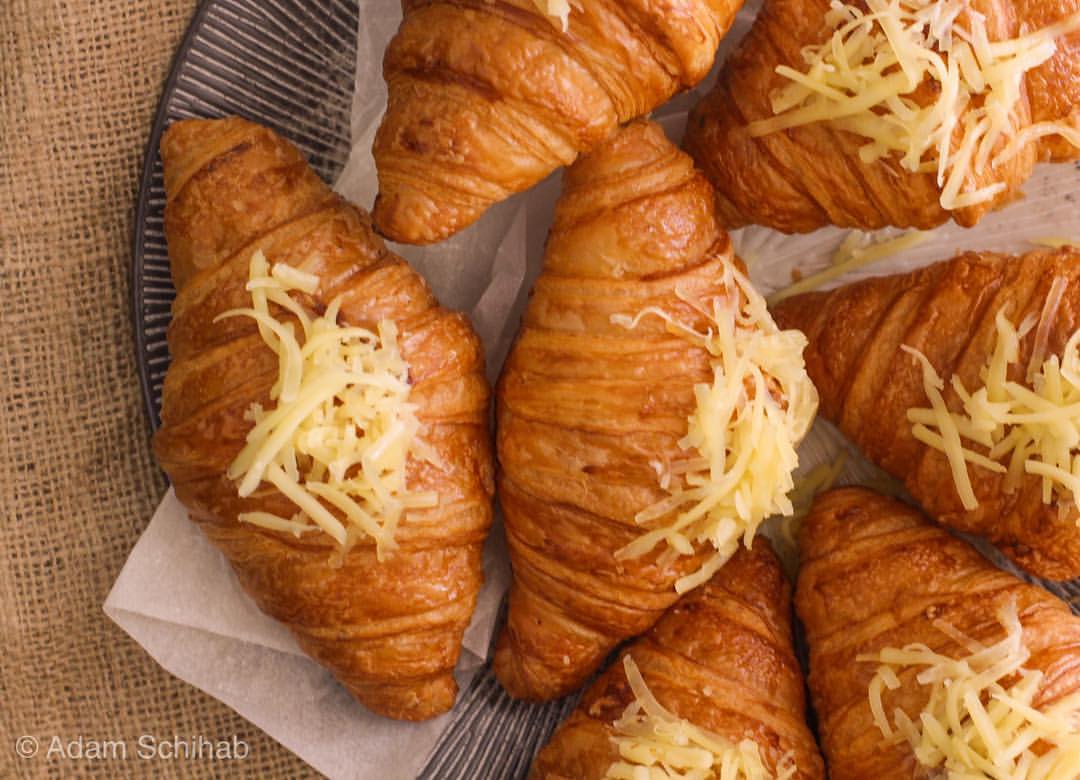 Around the world
Chef Schihab did not limit himself to his roots in the Middle East. Instead, he has toured the world and is regarded as an internationally renowned chef. He has worked in over ten countries at five-star resorts and hotels. It is this experience that has made him what he is today, an entrepreneur as well as a master chef fashioning a global network that is alive with potential.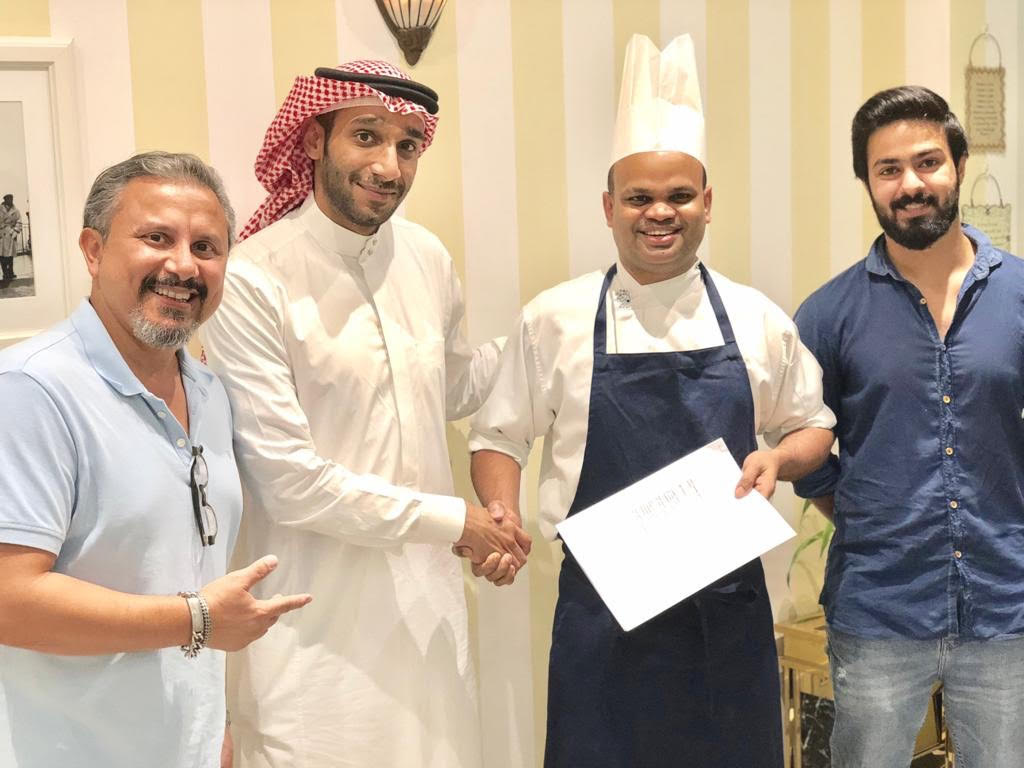 Awards
Beyond the thousands of likes, he has gotten for his posts; Chef Schihab is just as celebrated in this industry and has received many awards. Hotel Asia Culinary Challenge gold medal, He was named chaîne de rotisseur 22nd Annual Gala
http://www.chainedesrotisseurs.com/news_online/story.php?ids=2069&title=Philippines+Chapitre
With honors like these coming his way, Schihab's career has been a meteoric rise.
Vanille Group cannot be happier to have Chef Adam Schihab to head their Culinary Team at their newest restaurant.
For More Information
Company: Vanilla Group Co
Country: Saudi Arabia
City: Al Khobar (Eastern province of Kingdom of Saudi Arabia)
Chef Adam Instagram: https://www.instagram.com/fourberry17/
Chef Adam Schihab: https://fourberry17.com/