Regardless of the profession and status, everyone wants to stay fit, have more energy and do not want to be a victim of a disease. If that is the case with you, all you ought to do is to have the blood type diet. The blood type diet may sound crazy, but this kind of diet will help you achieve the above-mentioned factors regarding fitness. It is needless to mention that, people have different or same blood types. If you eat the foods that match your blood type, then you do not have to bother about the digestion of the foods at all. The blood type diet will digest quickly and provide more energy to your body.
The D&A – Videoricette per i Gruppi Sanguigni is becoming very famous among the people all over the world. The Alessio and Diana – nicknamed D&A are the Italian based business owners, now living in Canada. They are interested in offering people a wonderful chance to eat what suits their blood type. Yes, these are two preparing blood type diet recipes. You can experience the video recipes of their blood type diet on the internet. On every Wednesday, they make video recipes for blood type diet on Facebook. On every Sunday, they go live on Facebook and as well, you can catch their live stream cooking.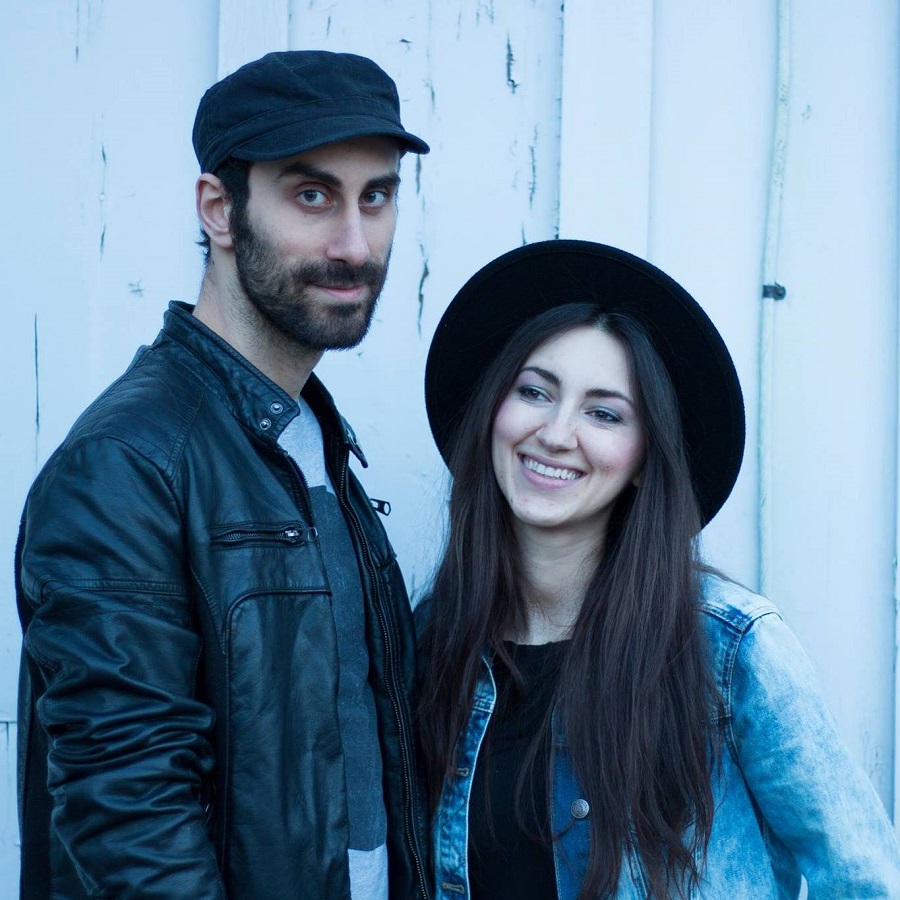 The Alessio and Diana get hold of a website for them and where they have released a cookbook in September 2017. Their cookbook has been sold to more than 2500 people and now, they are making their second cookbook. If you want to find out the video recipes for your blood type, all you have to do is to visit the official site of the Alessio and Diana. The site of the Alessio and Diana will let you know their previous and latest recipes for blood type diet. The best part is that they are making video recipes. The video recipes are pretty simple to understand while comparing to the recipes that come in the written format. This is the reason why they both have got so much familiarity within a short span of time.