Corporate events can be intimidating, especially for beginners in the industry. It can even be downright scary when you get to mingle with other corporate entities. To help lighten up the mood, why not hire catering services for your next party? This way, you can provide nourishment that can help ease the tension. Below are some items you should order for your party:
· Breakfast Menu
If you are having a meeting the very first thing in the morning, having a breakfast food catering will be right up your alley. Not only will this perk up your employees, this will give them the strength they need to power up their day.
With an assortment of muffins, scones, breakfast puff pastries, croissants, frittatas, and fresh fruit platters, your guests will surely have the energy to last through your meeting. After all, breakfast is the most important meal of the day, right? So, make sure they eat enough so they can participate well in your discussions.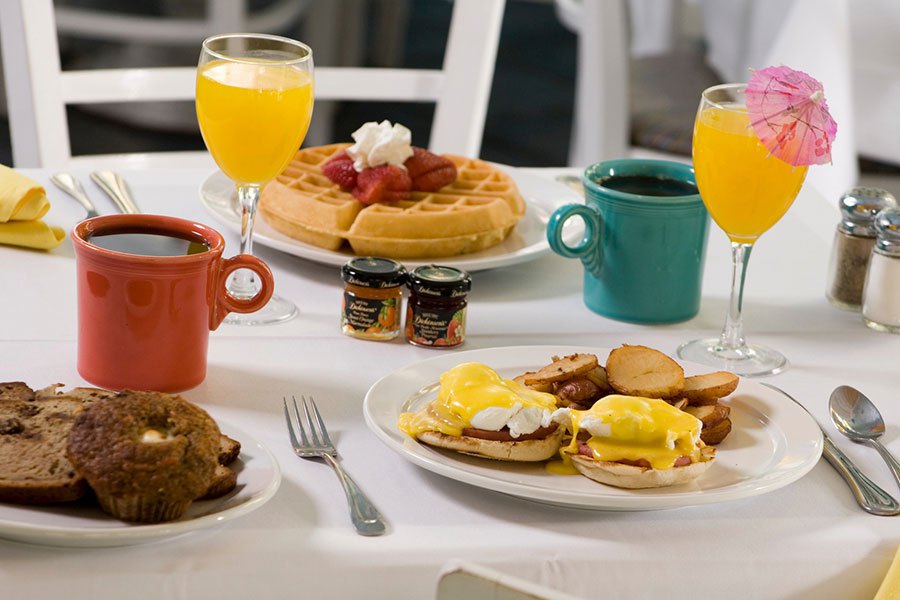 · Selections Platter
If you are having a conference in the afternoon, what better way to channel grace and elegance than having a tea platter, right? When you get this package, you can get fruit tarts, scones, profiteroles and other sweets and pastries that can complement your coffee or tea. As a result, your guests will feel awake and ready to face the next chapter of your event.
· Finger Food and Sandwiches
As you know, corporate events can sometimes take a long time before it officially starts. This is particularly applicable when there are VIPs arriving at the scene. To help stave off your guests' hunger, consider serving them finger food and some bite-sized sandwiches. This way, they can fill up on yummy treats without feeling too full for the formal dinner.
Avail professional catering service in Perth today. There are various of packages designed to please everyone's palate.
Author: Carrie Sze