No matter where disaster hits, this catering team can organize in support of relief efforts. They have the experience and ability to feed well over 6000 people, 3 meals per day.
Quality food for power
Productive people need fuel to help them get through each tiring day. Disaster Relief Catering provides the best in food and catering help keep employees, guests, and customers or well energized. With a solid commitment to excellence, they continue to develop new ideas to appeal to this very varied client base and offer customizable choices for any type of operating atmosphere.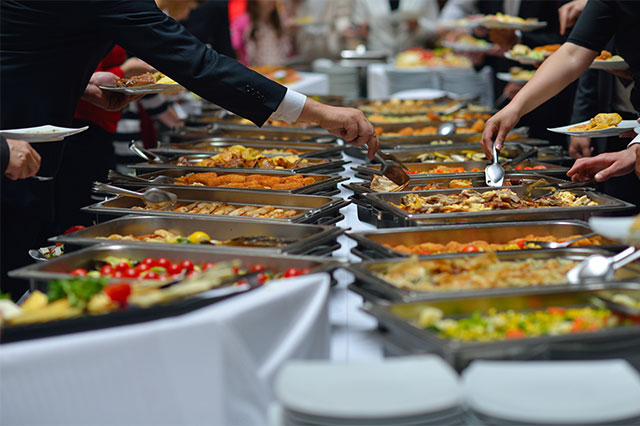 Hurricane Katrina
Following Hurricane Katrina, over 6,000 people were fed breakfast, lunch, and dinner daily. Over the years, disaster relief has fed first responders as well as those in the affected communities after hurricanes caused chaos across the American coastline, in Florida, Alabama, North Carolina and Texas.
Food Services
They provided food services for government departments and Fortune 500 Organization that are sponsoring efforts with relief and they have continued to cater food services responding to catastrophes such as Hurricanes Charlie, Ivan, Francis, and others.
Everyday
Devoted to delivering great services each day, they will back your goals by forming an efficient, safe and appealing atmosphere for the workers and others who keep relief moving forward. Catering Tampa Florida is where most of this disaster relief is based. If you've been put in-charge of hiring food caterers to respond to a disaster contact this caterer as soon as possible.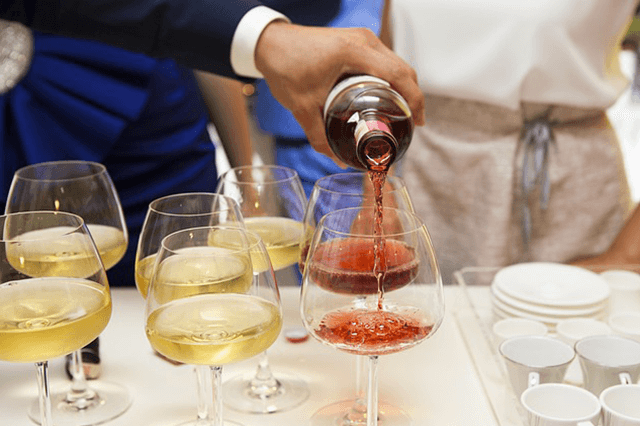 Foods provided
They provide full breakfast:
Eggs;
Choice of meat bacon, sausage or ham;
Home fries or grits;
Biscuits or English muffins or pancakes;
Coffee or juice (orange or apple).
And full dinners:
Pot Roast;
Lasagna;
Spaghetti and meat sauce;
Chicken and yellow rice;
Roast pork;
Beef stew;
Vegetables and starch (rice or potatoes)
For lunch, they fix box or bag-lunches so workers can eat on the go.