When it comes to online food delivery we can look around where we live. For example, there are plenty of favourite restaurants one goes to eat but do we ask them if they deliver? Probably not, as the food we go out to eat is not necessarily the same as we order. More expensive foods typically most people go out to eat. When we do go out to eat we do not think or ordering everyday food type foods. We go out perhaps to eat fine seafood's, delicacies from countries, speciality foods. One tends to treat them in this way, but why not order these foods online? Is probably because we do not know that out fine restaurants we go to do deliver these foods we love. So, let us consider the pros and cons. Going out to eat is usually a treat whilst is definitely more expensive. First of all, you have to get there. Secondly, you have to dress up for the occasion and you probably eat and drink far more than you would do staying at home. Is it then not more practical if not more sensible to order these foods online?
Many restaurants cater for specialist foods delivered to your door, prawns specially flew into town, Salmon from Scotland etc. cooked the way you like it. The way you know as you have been out to eat it. In this day and age, it is more practical to save money by ordering online. Online food delivery is far better than it used to be. Goods are delivered by specialist delivery firms ensuring that the food is delivered in the same condition you would expect to receive it at your table in a restaurant. Holding a dinner party at a restaurant is far more time to consume that convening it at home. So, all those speciality foods can be delivered online and delivered how you like them.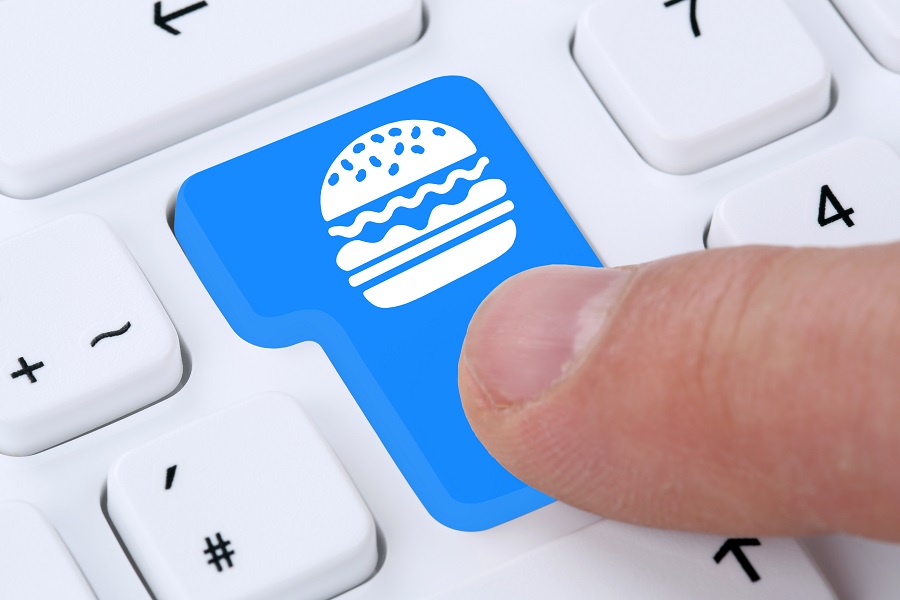 Something quite amazing is eating with a well know self-drive or chauffeur driven car hire firm. There is actually a prime delivery service provided by them. You can order a car and you can order online at the same time. You can arrange to have the online food delivery at your destination or you can have it delivered before you get there. In other words, your Uber driver can arrive at your house or place of work with your ready-to-eat supper at hand. By the time you arrive at a destination where you did not have time for dinner, breakfast or whatever the case maybe you have dined. Just make sure you take your identification card or use you online-app for this fast online service.
Online food delivery service outshines many other arrangements. There are international charity organizations who have pre-determined meetings and food is served. Often the providers of the food are members who take it, in turn, to "do the cooking". Recently, one such club was quite amazed when an online food delivery service arrived with uncooked food and the member responsible for the food at that event proceeded to cook it on the spot. Everything he needed was delivered. How easily does this make cooking at a charity venue?