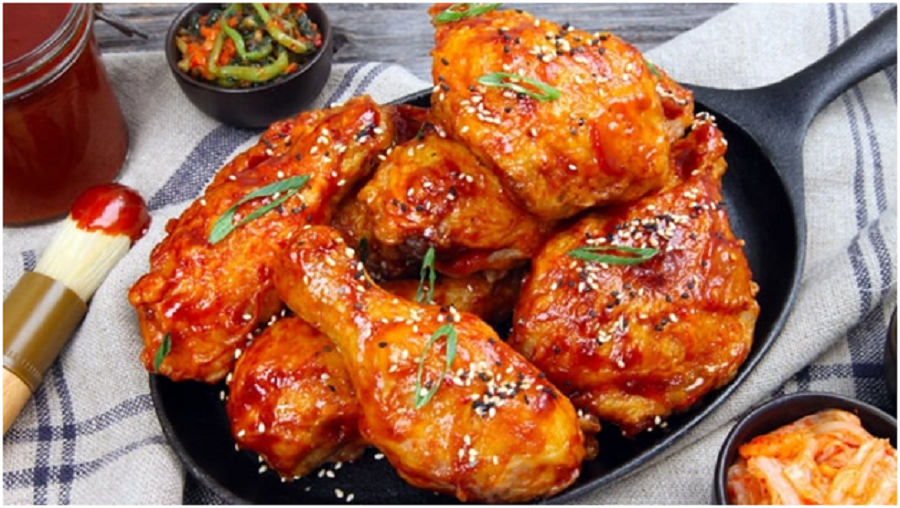 There is nothing sweet like having some family time or inviting your friends along for some good food. Having a backyard barbecue or going out with friends might seem okay, but have you tried fried chicken? Many fast-food restaurants have been at the forefront of providing chicken and wings for people who are in a hurry to businesses or even traveling. KFC is among the leading food outlet in the world which provides five-star services to customers which prices come in handy with expenses. Others like Chicken Inn and Pizza Inn and Fried Chicken where they have pizza as among the famous foods and snacks they provide. There has been the evolution in the food industry and many individuals and professionals try every time to come up with something new for their customers who need exploration and trying new foods.
However, there has been some backlash from customers accusing the restaurant of serving bad food or even rotten potato chips and chicken. This was evident through the online delivery agency where you buy food from the comfort of your home and delivery guy brings t to your doorstep. Some even swore not to go back to some restaurants because of the unhealthy food that they serve. This can be, however, avoided by making your food at the comfort of your home. Below is a recipe worth trying and see the difference and maybe you might have a solution for eating that chicken again.
Fried chicken is a meal that is loved by many and most of the times it's made on special occasions. Let's check out its recipe
Ingredients you 'll need: nicely cut pieces of chicken, Cooking oil, Onions, Garlic, Ginger, Capsicum, Tomatoes, Tomato paste, Soy sauce, Coriander leaves, Paprika, Black pepper, and Salt. With these, you are ready to prepare a good meal from fried chicken for a family of at least 4.
First, deep fry your chicken in hot oil on medium heat till they are golden brown. As they cool, sauté onions and capsicum in a pan. Add garlic, ginger, black pepper, paprika and salt and mix them well. Let the spices cook well for 5min. add your peeled tomatoes, tomato paste, and soy sauce and cover it for 2min.
The tomatoes are tender enough for smashing. Smash till you form a nice thick paste. Taste to check if the spices are well incorporated. Fried Chicken when the paste is okay, put in your deep-fried chicken and mix well to ensure all of it is covered by the paste. Sprinkle the coriander leaves all over the chicken and leave it for 2 min on medium-low heat and the fried chicken is ready to serve.
The chicken can be served with rice, chapatti, or mashed potatoes.