Mobile Pizza-Chef located in Hastings East Sussex is a family owned small catering company for parties, weddings, and street food festivals. They offer professional catering services throughout East Sussex, Kent, and London for almost all kinds of events. They have been catering pizza since 2014 and with these 3 years of experience, they offer a high-quality and professional catering service. They offer a complete menu of Pizzas, Piadianas and Cubanos.
Three years
They have had three remarkable years of mobile wood-fire pizza catering for weddings, parties of any size, birthdays and other food events. In three years, this has left many satisfied customers and new friends which have allowed their business to grow.
Best in the United Kingdom
Now they are proud to say that Mobile Pizza-Chef is one of the best mobile pizza-catering services in the United Kingdom. They bring fresh, authentic, crispy based Neapolitan style pizza to your event and you will be able to be assured that yourguests will simply love this freshly prepared food. They use wood-fire pizza ovens in a quite charming vintage Horse Box and Pizza Van.
Pizza Napoletana
A must in Italy, the original Pizza Napoletana has to be eaten at least once by every Italian who has ever been to Naples sometime in their life. Naples is known as the Italian Pizza Capital of the world and people from all over the world come merely to eat this specialty that is the symbol of the city. This real Pizza Napoletana is categorized by the dough. This dough is enormously thin and soft in the middle and the edge is higher. In Italy, the edge that is higher of a real Pizza Napoletana is referred to as "cornicione".
Wedding Catering
The secret of the perfect wedding catering is food that is memorable and service that is efficient. This is what this cater truly believes.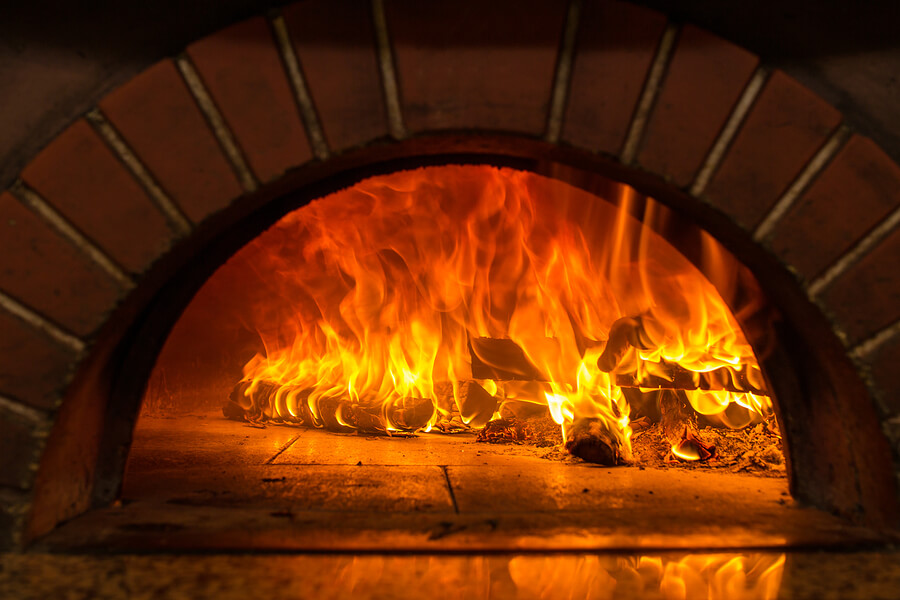 Party Catering
Go to http://www.mobilepizza-chef.co.uk/ to find out more about party catering throughout London, Kent and East Sussex.
Event Catering
Whatever the event, the teams at Mobile Pizza-Chef offer the highest level of catering services; no matter what your needs are.