Connecting Companies with The Best Catering in Sydney
eCater is the ultimate destination for businesses in Sydney and surrounding areas looking to elevate their office meals with fresh, delicious catering. Our selection of caterers offers various cuisines and dietary options to suit any office's needs. We specialise in connecting local caterers to companies needing breakfast, morning tea, lunch, and afternoon tea catering.
One of the critical features of our marketplace is the convenience it offers. Companies can trust that the food they receive will be delicious and that we will handle any issues quickly and efficiently. Firms can browse through a curated selection of caterers in Sydney and easily place orders through our platform. At eCater, we handpick our caterers for their exceptional food quality and customer service.
Our corporate catering services are designed to cater to businesses of all sizes, offering a wide range of options to suit any budget. From breakfast meetings to office lunches, we have options that will suit any occasion. Our event planning services include everything from venue sourcing to menu planning, ensuring that your event runs smoothly and is a success.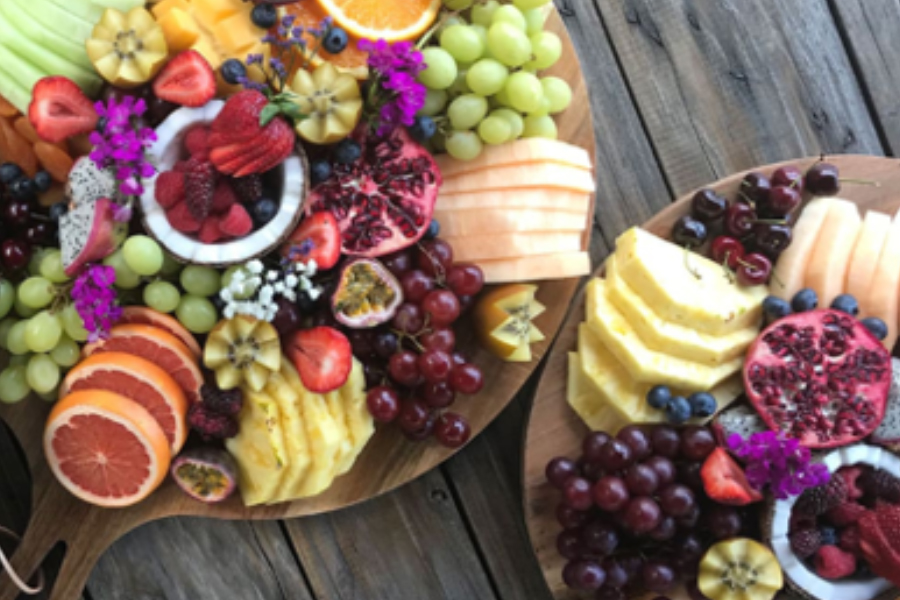 Another feature that sets our marketplace apart is the wide variety of cuisines and dietary options available. We have caterers specialising in everything from traditional breakfast spreads to gourmet sandwiches, and we also have caterers catering to specific dietary needs, such as gluten-free and vegan options. Companies can easily find a caterer that fits their specific needs and preferences.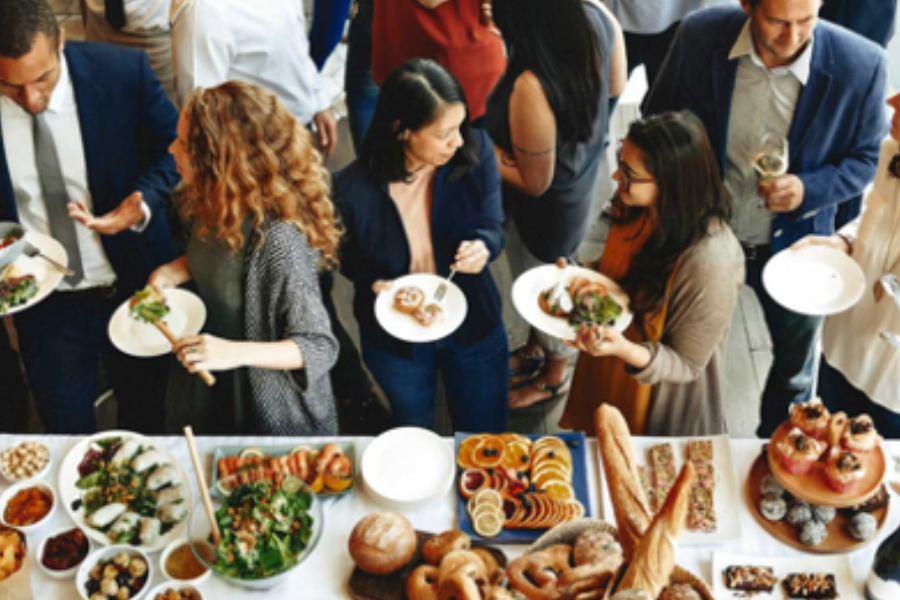 We also offer flexible ordering options. Corporations can place one-time orders or set up recurring orders for regular delivery. It makes it easy for companies to keep their office well-stocked with delicious food without worrying about placing orders regularly.
In addition, we offer competitive pricing, which makes our marketplace accessible to firms of all sizes. Our caterers offer various pricing options to suit any budget, so businesses can find the perfect option for their needs without breaking the bank.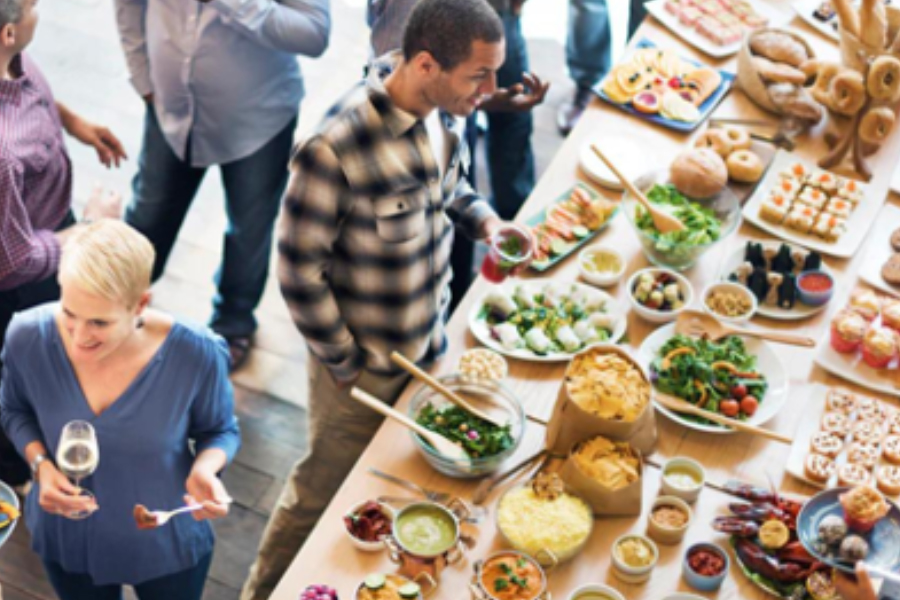 With our marketplace, businesses in Sydney can enjoy fresh, delicious catering from local caterers. With a curated selection of caterers, flexible ordering options, and competitive pricing, our platform makes it easy for enterprises to find the perfect catering option for their needs.
Have a question? Get in touch with us at hello@ecater.io – 1300 451 499 or visit our platform https://ecater.io