There is a wonderful Italian chef living in Singapore. Her name is Emanuela and she recently won the "Pink Ribbon Award" for 2019 for her project for breast cancer that is called "Eatpink8". Now she is known as the "Pink Ribbon Chef" for her healthy Mediterranean diet – a diet that that was made gold as the best global diet in 2019 given by the US News and World Report.
Italian recipes
Her Italian recipes are wonderful and the pictures will make your mouth water. She has recipes for:
Appetizers/side dishes
First course
Main course
Desserts and cakes
Mediterranean Diet
This diet is one that is moved by the habits for eating in Italy as well as Greece. The main aspects of this diet include comparably high amounts of legumes, olive oil, unrefined cereals, fruit, and vegetables. There is also moderate to the high amount of fish, moderate eating of dairy products, moderate consumption of wine and low eating of most meat products that are non-fish meat.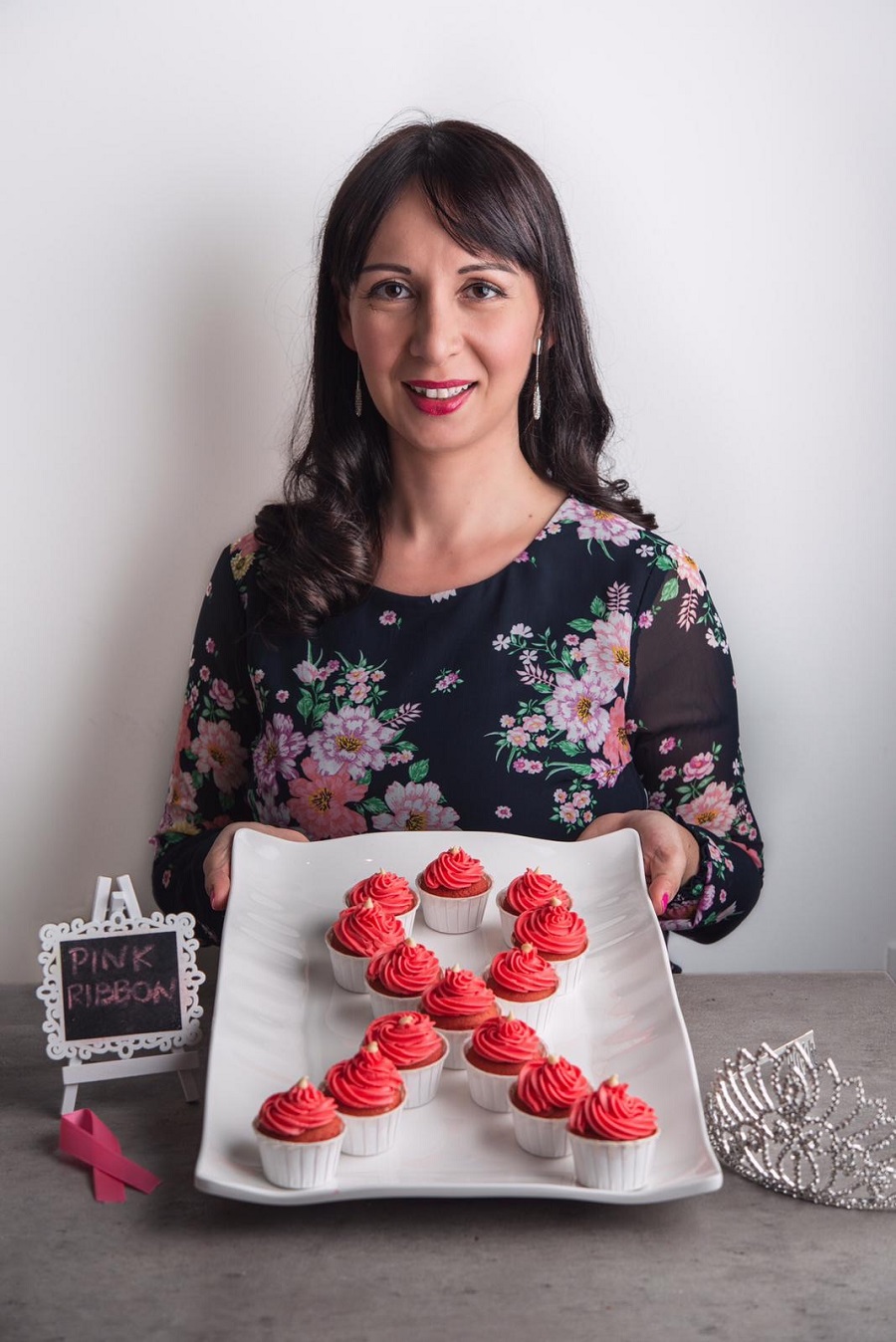 Studies on the Mediterranean diet
Studies have shown that the Mediterranean diet is able to diminish health risk for many diseases including breast cancer. The tradition of this cuisine is in the Mediterranean area of Italy and come from the Southern regions in the south such as Sicily which is the place where Emanuela begin her life. She has traveled the world working on cruise ships before arriving in Singapore. She considers Italian cuisine to be the very best in the world, but Italian food is not just pizza or spaghetti.
Foundation of this diet
The foundation of the Mediterranean diet involves anti-inflammatory food, vegetables as well as healthy fats, such as olive oil that have antioxidants to protect our DNA from damages as well as prevent the growth of tumors. The saying "you are what you eat", simply means that it is important to eat correctly with food to stay healthy and prevent disease such as breast cancer.
Facebook page
You are encouraged to like Emanuela's Facebook page and subscribe her YouTube channel bit.ly/2Lcf2BF where you can watch her video recipes. Perhaps you can even try some of these recipes for yourself.