Nothing is better than earning by following your passion. Very few people are actually lucky enough to follow their passion and also earn from it. Two of such lucky people are the brother duo Parnell and Gervais who started a restaurant three years ago and now are eyeing more locations in the Tri-state area. They have their roots in the Caribbean country Haiti and they remain true to that. Their Restaurant Pops and Poosh located in Nassau County is a place where Caribbean food is served.
The dishes
With a passion for serving Caribbean food to people, the brothers started their journey that turned out to be a successful venture. They put on plates the classic dish from the Caribbean rice and bean along with stew chicken. You can also find amazing Haitian patties. This place is perfect for those who like savory pastries. These pastries also come with different options to choose from. These include chicken, herring, codfish, beef as well as vegetables. Choose what you like and you are good to go. This is the place you want to go for some exotic food and quality time with family, friends, or just the loved one.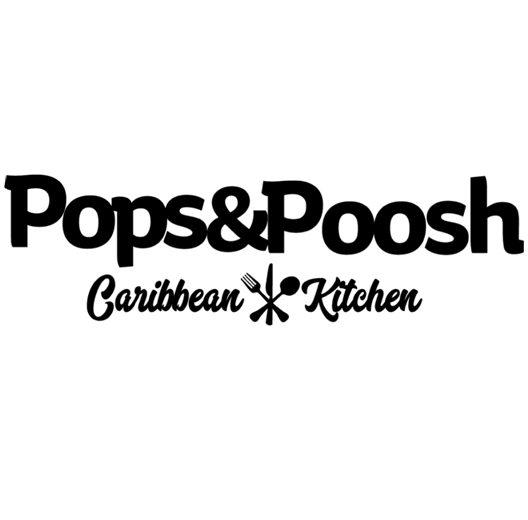 A noble agenda
The brothers not only run a restaurant but also have a great motive. Their passion for food has blessed them with a successful business and they are sending this blessing to people who need help. A school gets a donation from them which happens to be 10% of their sale. The school in Haiti arranges food for 80 plus kids on a daily basis. Join their attempt of spreading help by placing your order at 516.223.2600 or by visiting in person. You can also visit their Instagram @PopsAndPoosh to learn more. Major food delivery apps also deliver their dishes to your doorstep.