Supermarkets are lined with food options that are nicely packed in good containers. The packaging is a key part of any presentation. It gives a person a look at the product they are getting and also keeps it protected. A flimsy and bad packaged item can often displease a customer. So, it is important for any company to package their food nicely in the best possible way. Companies can find one of the good food packaging suppliers and get the packaging in bulk. They can go for containers that are easy to assemble and take less time.
Food packaging can be of numerous types. Companies choose them depending on the product that they need to package. Some of the options include deli trays, novelty packaging, sandwich containers, grocery packaging, etc. The important thing about food packaging is that they are made from food-safe plastic. This ensures that harmful chemicals aren't transferred to the food. People who sell candies need to go to further level to ensure that everything remains safe.
What is a clamshell packaging?
Clamshell packaging is one of the best packages that a food company can use. They can either get a stock or custom clamshell packaging according to one's need. The clamshells are designed in a way that there is a flap that helps in attaching the two parts of the packaging. Some also can be heat sealed for better protection. In case of food packaging, several companies prefer an all-around seal to help the product be fresh. If someone gets a simple clamshell packaging, then customers also have the versatility to reuse it.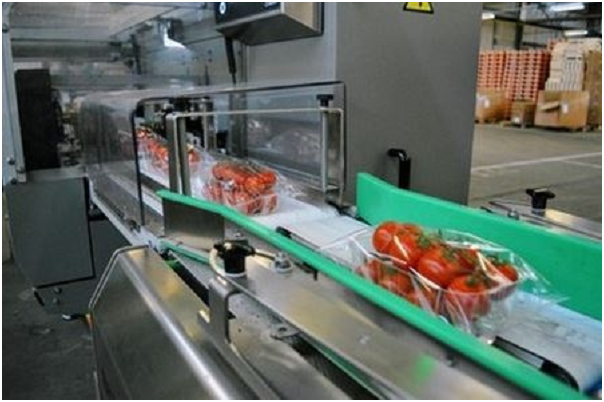 Choosing a custom or stock clamshell packaging depends on the budget and need of the customers. They can choose a stock version to save time, but they come in standard specified sizes. A custom clamshell packaging can be made to order to fit the products. They are also found in different designs and can be made using recyclable products. Also, custom packages may have to emboss of the company.
Both types of clamshell can be sealed with heat sealing. This ensures that the product will be safe. The best thing about these packages is the visibility of the product. Several companies like different types of stores, toys, medical industry, etc. But food industry can use it the most. It can be used for several types of foods and can make it easier for anyone to choose them. So, companies should look into the clamshell packaging.