Vodka isn't what most people would call a sipping beverage, but with Ian G. MacNeil's creation, Glass Vodka, that all changed. With the launch of his new vodka line, crafted with pure ingredients for a smooth and artful spirit, it evokes curiosity and commands attention that is quite well-deserved.
While there are many vodka options in the spirit world, there are certainly none like Glass Vodka. It aptly pleases the senses with an experience that invites you to sip and savor it rather than conceal the flavor with your mixer of choice. While you could certainly mix Glass Vodka to create bespoke cocktails, the pleasure involved in tasting it on its own is unparalleled, likely due to the unique distilling process with grapes from the revered Washington wine region.
Like a fine wine, this grape-based vodka brings a natural and distinctive taste to the spirit for a pleasingly refreshing experience that delivers a refined finish. As artful as the glass bottles it comes in, a nod to the glassblowing artists in the Northwest Washington region, Glass Vodka is an absolute masterpiece.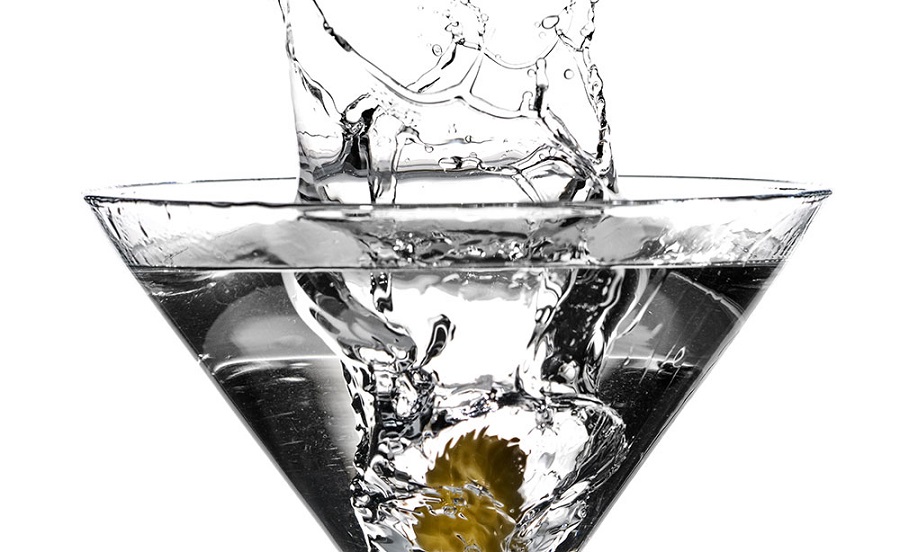 Perhaps a visit to the SODO area of Seattle is in order to sample the silky-smooth collection of 190-proof vodkas available. With no artificial ingredients or gluten, the stunning space beckons to those who are curious to test the waters. It will turn even those that shy away from vodka into its biggest fans.
The flagship spirit in the collection, Glass Vodka, is internationally-acclaimed for its unforgettably smooth finish. Glass Kona is a blend that features the rich roasted delight of cold-brewed Keala Hapuna coffee for the ultimate pairing. The painstaking process to create it is art within itself. With no added sweeteners, it is still an impeccable flavor that many Glass Vodka drinkers have proclaimed as their favorite.
Glass Nectar infuses the original with artisan, hand-gathered honey. The flavor is warm and elegant, with a delicate and sweet finish. Glass Spice takes hand-harvested Ceylon Cinnamon from Sri Lanka and hints of sweet vanilla and cloves for a beautifully dry finish. Gridiron features a blend of vodka created with 75% organic California wheat and 25% wine grapes from the Pacific Northwest for a smooth and sophisticated taste.
Selkirk is an aged offering that lends a distinctive flavor thanks to aging in charred new American oak barrels for no less than 15 months. It bears the same complexity of single malt Scotch whiskey and is a very rare and limited release, hand-signed and numbered individually by Ian himself.
If you're located in the area, visit the comfortably elegant space in the SODO district. Further away, you can ask for it by name at your favorite bars and liquor stores, or order it directly from the Glass Vodka store online. To learn more about Glass Vodka, visit https://glassvodka.com/.