If you are about to be involved in a wedding in the United Kingdom, you are probably well aware that you will need to find a way to cater to a large group of people. There are many ways to do it, but let me introduce to you one of the most popular ways: hog roasting. Here are some reasons why you should consider this popular option:
Hog catering is affordable
Of course, the most affordable way to do home catering would be yourself, however, even if you go to a hog catering company it is still immensely inexpensive. This is because how catering companies not only strive to provide the best meat possible but they also often provide a complimentary wedding hog roast menu for all of your guests to peruse.
A good hog catering company is professional and capable
In this case, "professional and capable" means a lot more than just good people skills. Yes, that is important, but a professional involved with a hog catering company must be extremely skilled at carving. It also means that bookings are always honored and that all of the food is Red Tractor assured, meaning that it is safe for everyone to eat. Although it's not a requirement, a good hog catering company usually will have meats that are locally sourced. Finally, they will provide all materials. This is the make-up of a professional hog catering company.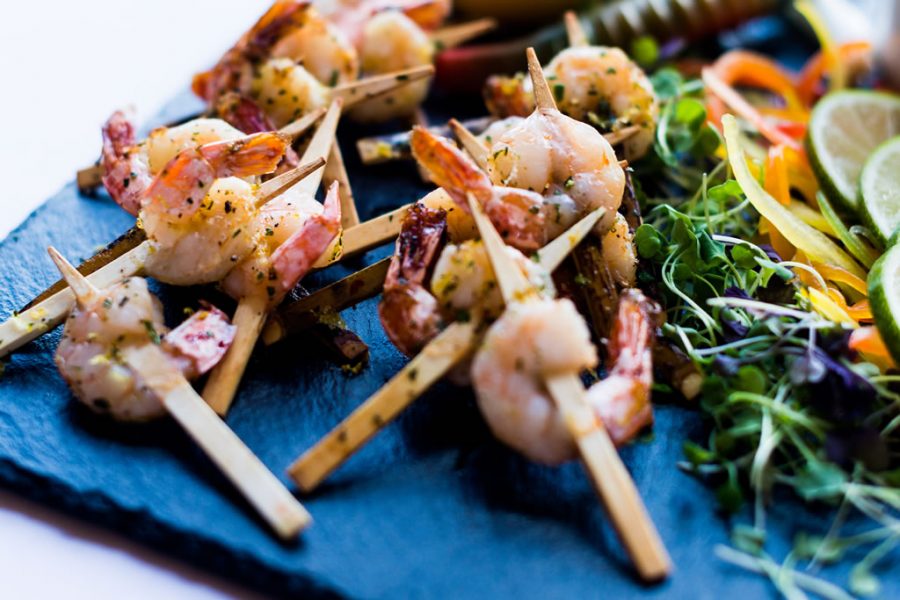 What about a DIY hog roast?
Doing it yourself is possible, but educating yourself is the key. First of all, please understand you have to get the cash machines possible. Yes, there are rental companies that will help you, but you have to do your homework. Make sure they offer the best machines available for you to rent. Ideally, do you want a company that will offer to rent out to you machines that are a wide variety and that will help you get the job done. Obviously, you want companies that will provide a wide variety of machines for your use. You also want companies that will make educating you on the use of these machines a priority. Once you have that taken care of, there should be no reason why you shouldn't be able to cater this even on a do-it-yourself basis. Make sure you study the basics as much as possible but realize you will have advocates in many different areas to help you be successful in regards to your event.