Thomas Sixt born in 1975 in Plattling is a German Chef, certified nutrition trainer, author of cookbooks, publisher of cooking apps and digital publications, food photographer and entrepreneur.
Recipe of the Bavarian cuisine
Thomas was raised in Bavaria and this is where he developed his great passion for excellent food. Thomas would soak up the liver sausage, the veal sausage with pretzels and the roast pork on Sunday. Bavaria is a state of Germanyand a favourite attraction is Oktoberfest. It is also an incredibly beautiful country with friendly people who live well and enjoy their food.
Apprenticeship
Many of this chef's recipes were influenced by an apprenticeship as a cook with Alfons Schuhbeck and yet he claims today he does a lot differently. He loves to present the cuisine and the Bavarian recipes of his homeland.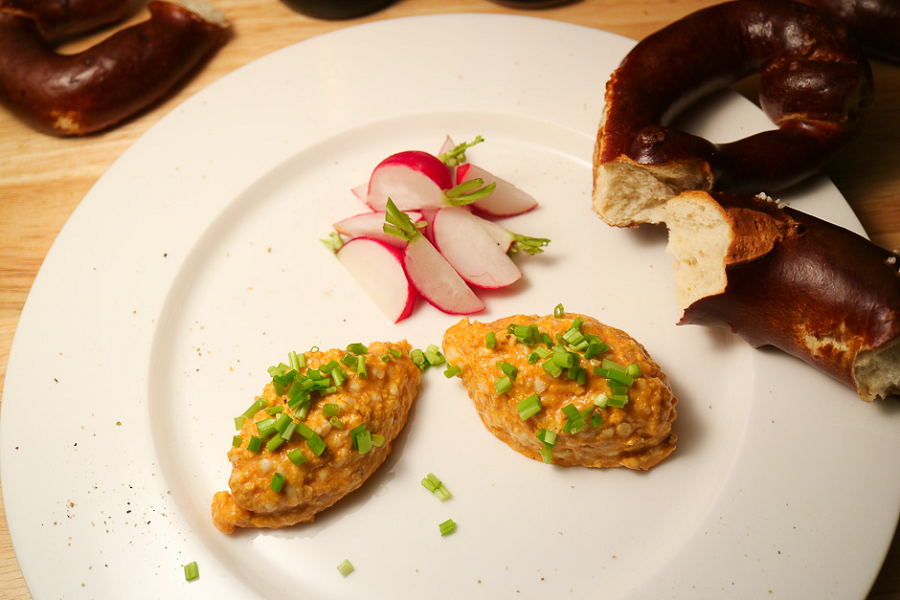 Written in English
Thomas has written these recipes in English and they include well-known recipes such as:
Bavarian Obatzte – Cheese spread and German beer dip;
Fleischpflanzerl – popular meatballs from Bavaria;
Goose roast – 9 self-make videos to cook this roast;
Pork knuckle from Bavaria;
Pork Roast from Bavaria in many variations – with cooking video instructions;
Superb dumpling recipe;
Bavarian potato salad.
He also likes to serve a Weissbier with these culinary delicacies, since a good Bavarian beer is at home in Bavaria as well as the rest of the world.
German food
Thomas not only enjoys cooking but is passionate about it as you will be able to see in his photos, cooking videos and long articles. Thomas not only cooks Bavarian dishes, he is also well-known for his international cuisine. His Recipes from the German Chef invites you to his kitchen. Thomas has written 4 cookbooks and has 190 cooking videos on YouTube, in which your mouthwill begin to water.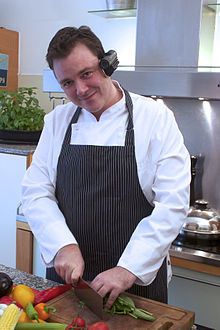 Television
Sixt's activity as a chef on TV started in 1999 with several guest appearances on other shows. "Headcam Cooking with Thomas Sixt" was presented first in April of 2013. Since the end of April, it has been broadcast several times a week as an independent program.
So, if you love good food – try some of the International Chef's recipe on his website.