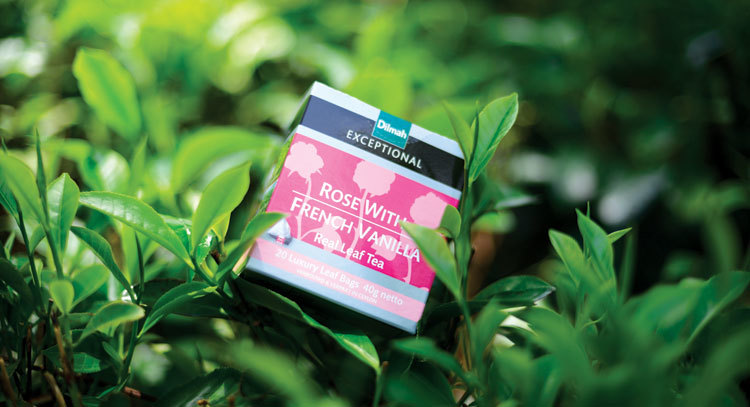 Sri Lankan tea, which is popularly known as Ceylon Tea is an incredibly popular beverage in the world. Sri Lanka has a long history of manufacturing tea and today, the country is the 4th largest producer of tea in the world.
The small island of Sri Lanka has an incredible range of elevations. Tea that is grown in different parts of the island possesses distinctive qualities and that makes Sri Lankan tea brands quite remarkable. The soil, sunlight and the plant varieties affect the quality and the taste of the tea produced too.
There are 11 tea growing regions in Sri Lanka and among these Uva, Nuwara Eliya and Dambulla are quite prominent. The tea that grown in Uva has a sweet and exotic flavour, tinged with a woodsy aroma. This makes the tea grown in the region incredibly popular. Nuwara Eliya is the highest elevation tea producing region in the country. The tea manufactured in the region has a delightful floral fragrance and a light flavour. The tea that is produced in Nuwara Eliya is perfect to be served as a chilled beverage. The tea produced in Dambulla has an incredible variety as the region has many distinct elevations. You will find the full-bodied tea, the delicate varieties of tea as well as the mellow flavoured tea in Dambulla.
Ceylon tea brands are popular all over the world as they can be enjoyed without any enhancements. The beverage can be perfectly paired with milk, honey, lemon and sugar too. A number of different drinks can be concocted using Ceylon tea as an ingredient.
Ceylon tea has three main types, namely, Ceylon Black Tea, Ceylon Green Tea and Ceylon White Tea. The white tea has the least amount of caffeine while green tea has a moderate amount of caffeine. Black tea is the variant that has the highest percentage of caffeine. The amount of caffeine in your cup of tea can be controlled by reducing the time that you let the tea steep in the pot.